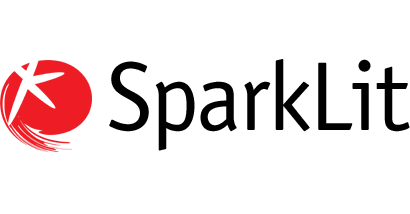 Sparklit run the Christian Book of the Year awards. Congratulations to Steven McAlpine's "Being the Bad Guys: How to Live for Jesus in a World That Says You Shouldn't" for being the overall 2021 Christian book of the year winner.

Please visit Sparklit's website for more information about Christian Book awards.
The 2021 SparkLit Awards Night is available from Youtube.
2021 Australian Christian Book of the Year Award
2021 Young Australian Christian Writer Award
2021 Australian Christian Teen Writer Award
Omega Writers is the home of the CALEB Award. CALEB stands for Christian Authors Lifting Each other's Books, and recognises the best in Australasian Christian writing, published and unpublished.

The CALEB Award:
Supports excellence in Australasian Christian books by encouraging and educating writers, regardless of genre.
Encourages excellence in Australasian Christian books by recognising and rewarding our best writers across a range of genres.
The CALEB Award judges both published and unpublished works in different categories depending on the year.
This year's CALEB award will be presented at the annual Omega Writers' conference on Zoom at 7pm on October 9 2021.

You can visit Omega Writers' website for further information about the CALEB award.